Hi, everyone! I feel like it's been a while since I posted. I've had exams the past two weeks and I've been studying a lot so I thought it would be best to focus on studying instead of blogging. I still have three weeks of school left (help me) but it's a lot less stressful now that exams are over so I can focus on my blog and... start binge watching tv shows and movies! I am definitely going to travel somewhere for a week or so but besides that my summer will be all about reading books, watching movies and tv shows, blogging and improving my German. I will definitely have posts up about the books I will read and which ones I like but here is a list I've come up with for what I will be watching this summer! There's a chance I may not like one of these shows so do recommend some below that I can check out incase!
---
1|
Ezel
on ATV

Synopsis
: Betrayed by his trusted friends and the woman he loved, Ömer Uçar returns
as Ezel to exact his vengeance.
- This is sort of a re-watch but also not at the same time. This premiered in Dubai years
ago with Arabic voiceovers and before I even watched the show my mom and I went to
the premiere and yes, the main actor touched my hand. It was such a great night with the amazing soundtrack playing along with the dancing fountains in Dubai Mall. After that, I started watching the show with my mom but I never completely understood what was going on because of the slight language barrier. It is one of the best shows ever and I am sure it is ranked as the best one in Turkey. Now that there's episodes with
English subtitles on YouTube I decided to watch all 70 episodes (each 1hr 30 mins) this summer to really understand what happened. I am currently seven episodes in and I have cried in each of them. This is truly such an amazing show, I
highly recommend
it. Even if you don't understand the Turkish language like me, there are episodes with many different languages as subtitles on YouTube. This is a
must-watch
and I am probably going to continue sobbing every episode.
Here is a trailer in English:
---
2|
Bates Motel
on A&E Network
Synopsis:
Centers on a mother and son who come to a new town so that they can
start over and set up a new business, but a lot of mysterious incidents happen, including the unanswered and horrible acts of the son.
- I have so many mutuals on Twitter that constantly talk about this show and recommended it to me, hence I will give it a go! Not sure whether I will like it or not but you guys will know in a future post.
---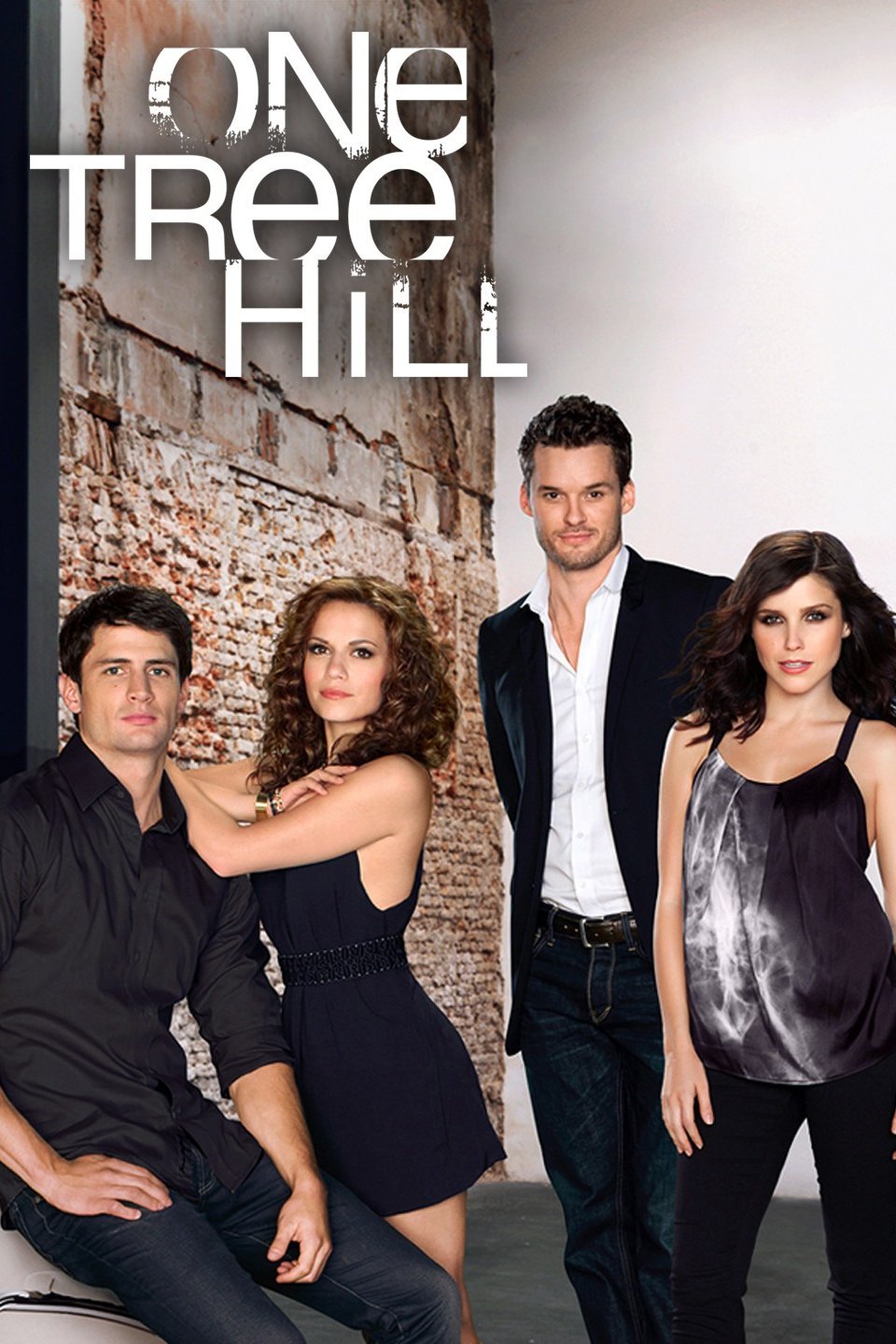 3|
One Tree Hill
on the CW
Synopsis:
Half-brothers Lucas and Nathan Scott trade between kinship and rivalry both
on the basketball court and in the hearts of their friends in the small, but not so quiet
town of Tree Hill, North Carolina.
- My favorite author Colleen Hoover recently posted about how her and her family are loving it and binge watching it too. I've heard many people rave about this show in the
past and I'm hoping it is something like Gossip Girl in a way. I am sure I will get hooked on this show.
---
4|
Suits
Synopsis:
In need of an associate, big-time Manhattan corporate lawyer Harvey Specter hires the only guy who impresses him -- college dropout Mike Ross. The fact that Ross
isn't actually a lawyer isn't lost on Specter, who believes his new right-hand man is a legal prodigy with the book smarts of a Harvard law grad and the street smarts of a hustler. However, in order to keep their jobs, the charade must remain strictly between these two unconventional thinkers.
- I'm in need of show that has to do with law and crime related things and this is a very
well known and recommended one to me. Apparently, it has to do with law and the two main characters are really funny. I don't want to go into it knowing much, hopefully I will love it.
---
5|
Marvel: The Amazing Spider-Man 1-3
Synopsis:
After Peter Parker is bitten by a genetically altered spider, he gains newfound, spider-like powers and ventures out to solve the mystery of his parent's mysterious
death.
- I am ashamed to say that I've only watched the third one with friends and I want to start getting into Marvel movies, although I highly doubt I will love all of them. I'm a DC
Comics fan, and I think the Amazing Spider-Man trilogy might be as close as it gets. I will
try
getting into other Marvel movies after watching these three movies as well. I was originally going to watch the Star Wars movies too but I just know I won't like them.
---
What are some movies and TV shows you recommend?